Ahhh....the joy of working at a school is that you get that same feeling you did when you were a kid when Spring Break comes. The clock moves slower than any other day, but when it finally hits the 3pm mark you leave your work worries at the door and the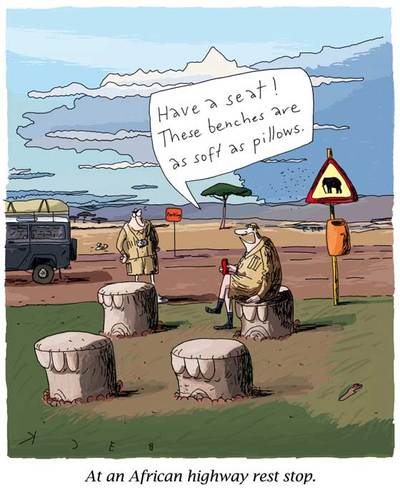 joy of a break seeps in. I'm hoping to do a bit of recording during the break, I have over 70 songs written on my songbase. I'm not saying I would record 70 songs, the fact of the matter is probably 10 of those songs are decent enough to be recorded and heard by anybody ears but my own. Some are personal, songs written just for myself in the prayer room; others could work corporately but often need to be on tested water before I will record them. In the best of situations there would be someone who would just take my songs and record them, I would simply be the writer. But that is a whole other subject.
Anyway, besides recording stuff I am mostly looking forward to rest. It's been a busy few months and I am tired. I look forward to getting to some prayer meetings where I am having high expectations for what the Lord wants to do. This is the best place to get rest, if only there was a place where it was happening 24/7 in our city. That time will come. Spring Break, hopefully I can connect with some of my good friends and get some time outside with my kids.
For now I will start my break by flippin on the BBQ.